Database Statistics
Men
Women
Total
Players:
10972
8352
19324
Tournaments:
1882
1458
3340
Search other dates...
Find us on Facebook for more news
Latest News and Feature Articles
1/22/2020
Oceania host successful World Tour event
Lausanne, Switzerland, January 22, 2020 – A truly historic FIVB Beach Volleyball World Tour event was successfully staged in the Cook Islands last week, making it the first time that the Oceania Zonal Volleyball Association (OZVA) has hosted an event on the Tour outside of Australia.
Read more from fivb.com
1/19/2020
Two-week break for FIVB World Tour before Cambodia stops
Lausanne , Switzerland, January 19, 2020 - After gold medal wins for Iranian and New Zealand pairs at the last two events, the FIVB World Tour will take a break for two weeks before resuming action in Cambodia where the southeast Asia country will host men's and women's tournaments in February.
Read more from fivb.com
1/17/2020
Muller & O'Dea capture New Zealand's first-ever World Tour gold medal
Rarotonga, Cook Island, January 17, 2020 - New Zealand now has a gold medal winning team on the FIVB World Tour as Griffin Muller and Sam O'Dea posted a pair of wins here Friday over teams from the United States to capture the gold medal at the inaugural VolleyFest Cook Islands.
Read more from fivb.com
View the News Archive...
Special Links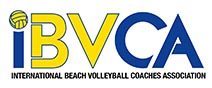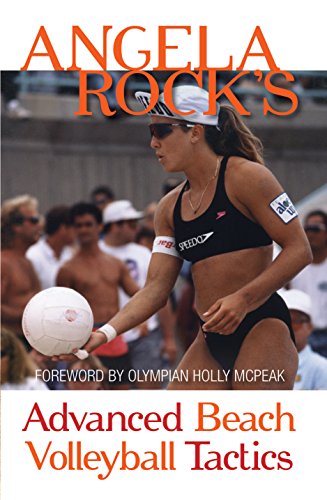 Upcoming Tournaments
Dates
Tour
Tournament
Gender
Purse
Feb 6-9, 2020
FIVB
Siem Reap Two Star, Cambodia
W
US$25,000
Feb 20-23, 2020
FIVB
Phnom Penh Two Star, Cambodia
M
US$25,000
Mar 3-7, 2020
FIVB
Bandar Abbas Three Star, Iran
M
US$75,000
Mar 5-8, 2020
FIVB
Guam Beach Cup 2020
W
US$5,000
Mar 9-13, 2020
FIVB
Katara Beach Volleyball Cup Doha 2020, Qatar
M
US$150,000
Mar 12-15, 2020
FIVB
Langkawi One Star, Malaysia
M
US$5,000
Mar 12-15, 2020
FIVB
Langkawi One Star, Malaysia
W
US$5,000
Mar 18-22, 2020
FIVB
Coolangatta Three Star, Australia
M
US$75,000
Mar 18-22, 2020
FIVB
Coolangatta Three Star, Australia
W
US$75,000
Mar 25-29, 2020
FIVB
Cancun Four Star, Mexico
M
US$150,000